KCB Gear Pump & KCB Gear Oil Pump
Lubricant Transfer Pump, Oil Lubricator, Automatic Lubrication Pump, Electric Pumps for Grease Transfer, Lube Oil Pumping Applications, Electric Grease Transfer Pump
Electric Diesel Pump, Fuel Pump, Oil Transfer Pump, Petrol Fuel Transfer Pump, Electric Fuel Transfer Pump, Fuel Transfer System
Technical Data of KCB gear pumps
MODEL: KCB-18.3,KCB-33.3,KCB-55,KCB-83.3,KCB-135,KCB-200,KCB-300,KCB-483.3,KCB-633, KCB-960,KCB-1200,KCB-1600,KCB-2500,KCB-3800,KCB-5400,KCB-9600.
Flow rate: 1.1 m³/h-570 m³/h
Rotational speed: 740 r/min-1440 r/min
Discharge pressure: 0.28 Mpa-1.45 Mpa
Motor power: 1.5KW-250KW.
Application Scopes of KCB Gear Pumps & KCB Gear Oil Pumps
This type of oil transfer pump is ideal for transferring heavy oil, diesel, machine oil and vegetable oil that is non-corrosive, contains no impurities or fibers, as well as has a viscosity less than 150mm2/s and temperature lower than 120℃.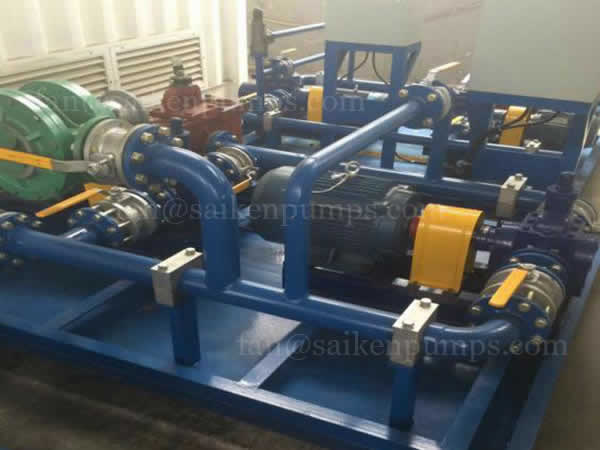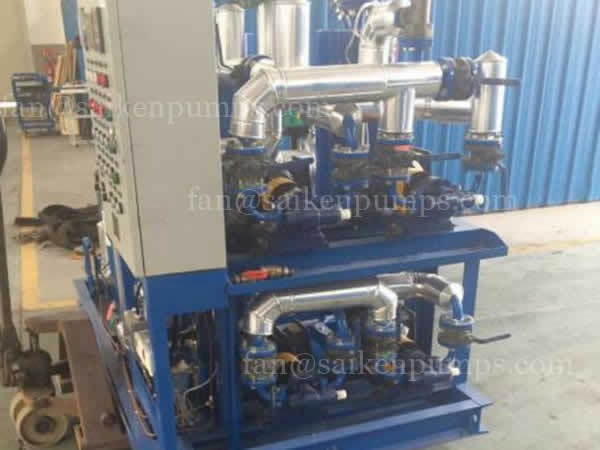 The fuel transfer system is most often used in such industries as petroleum, metallurgy, mining and power stations for oil transfer, pressure boost, injection and circulation.
Description of KCB Gear Pump & KCB Gear Oil Pump
In this industrial fuel pump, all components have been well designed and handled, and can take advantage of transferred media as lubricating agent. To get higher strength and rigidity, the gear has undergone heat treatment and coordinated closely with the shaft. The well designed oil drain slot and oil return slot provide minimum torque strength for gear, which in turns brings less load and abrasion for bearing and high working efficiency. If the media are highly corrosive, acid- and alkali-resistant materials are available upon request. When it comes to combustive and explosive media, copper-made and nonmetal-made parts for the fuel transfer pumps are available.
Major Configurations of KCB Gear Pump & KCB Gear Oil Pump
The gear type diesel transfer pump is composed of pump body, pump cover, gear, shaft, bearing, safety valve and sealing ring.
As for the pump body and cover, high precision and fine quality have been realized due to the use of CNC machine.
As an overload protection device, the safety valve is set to provide 1.5 times pressure of pump and can also have proper adjustment according to actual working demands.
Involute gears are applied.
Processed from advanced numerical control machinery, the main shaft enjoys a high degree of precision.
For sealing, two sealing methods are available. One is mechanical sealing, which is appropriate for transferring lubricous media that contains no impurities. Its biggest advantage is no leakage. The other one is called packing sealing. It features elasticity, self-lubrication, abrasion resistance and high chemical stability. The sealing ring can be chosen according to actual working conditions and customer requirements.